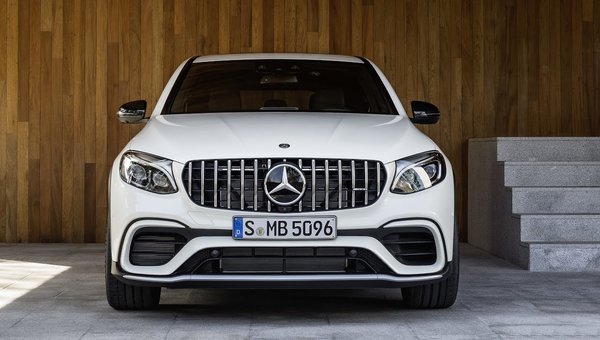 August 16 2018, Mercedes-Benz Laval
2019 Mercedes-Benz GLC.
Mercedes-Benz currently has one of the most impressive ranges of luxury SUVs in the world. With models in every segment and for every need, Mercedes-Benz offers an SUV for everyone in its showrooms. At the heart of its premium SUV lineup is the Mercedes-Benz GLC. Replacing the popular GLK, the GLC is a compact luxury SUV that brings together the latest connectivity and safety technologies in a versatile format, and is also easy to drive in the city. With several engines and two bodies to choose from, there are plenty of options in the GLC...
Read more